​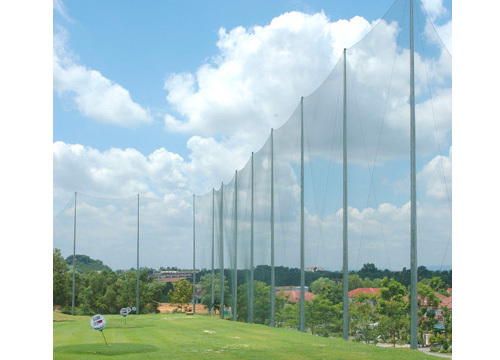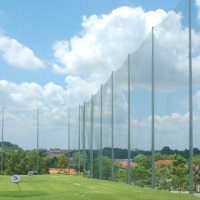 Galvapole specializes in high quality netting pole, offer custom fabrication of 10m to 45m netting pole which allows for a much tighter installation for improved wind resistance, less damage, longer life expectancy and the best appearance.
Application
Golf course / Driving range
Flange Mounted Type
Standard design complying to windspeed of 35m/s with climbing rungs.
For customised requirement, please enquire.